Dip Powder Starter Kit Dulche de Leche for a Nude Manicure
Find out in 15 seconds How to create you Nude Manicure using DIP POWDER STARTER KIT DULCE DE LECHE  
Nude Manicure is timeless and always elegant. AVVA Dip Powder Starter Kit - Dulche de Leche offers you the most lovable shade of nude!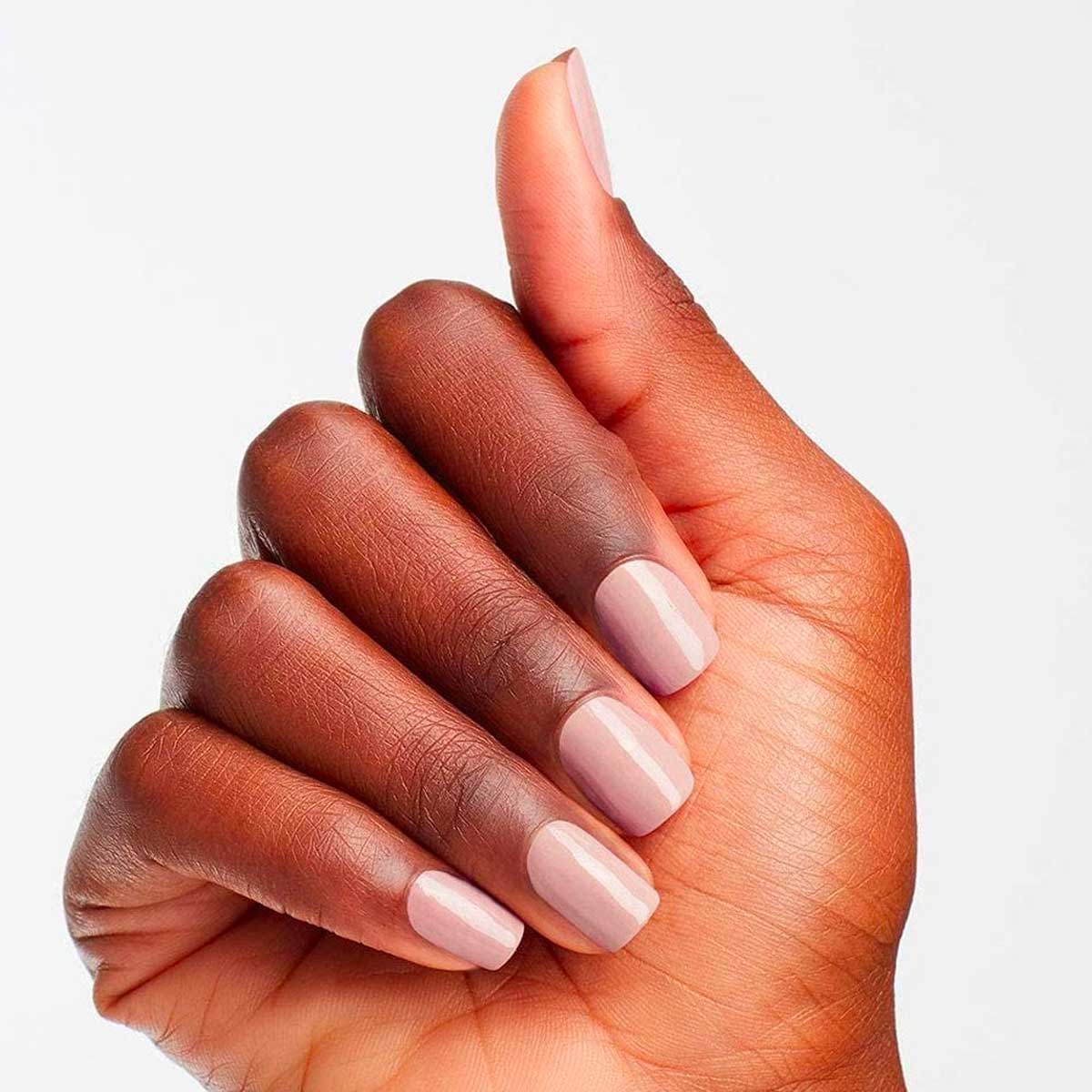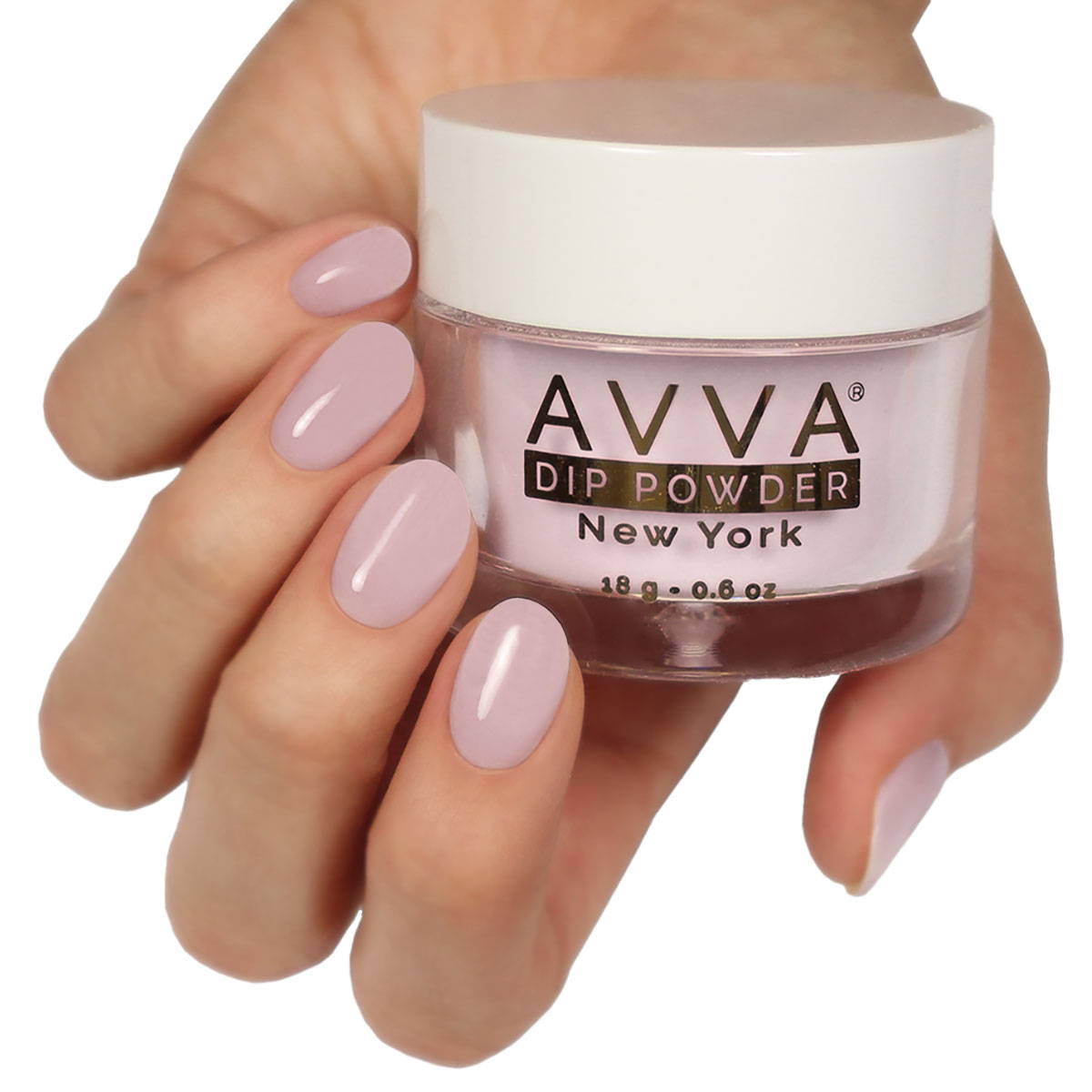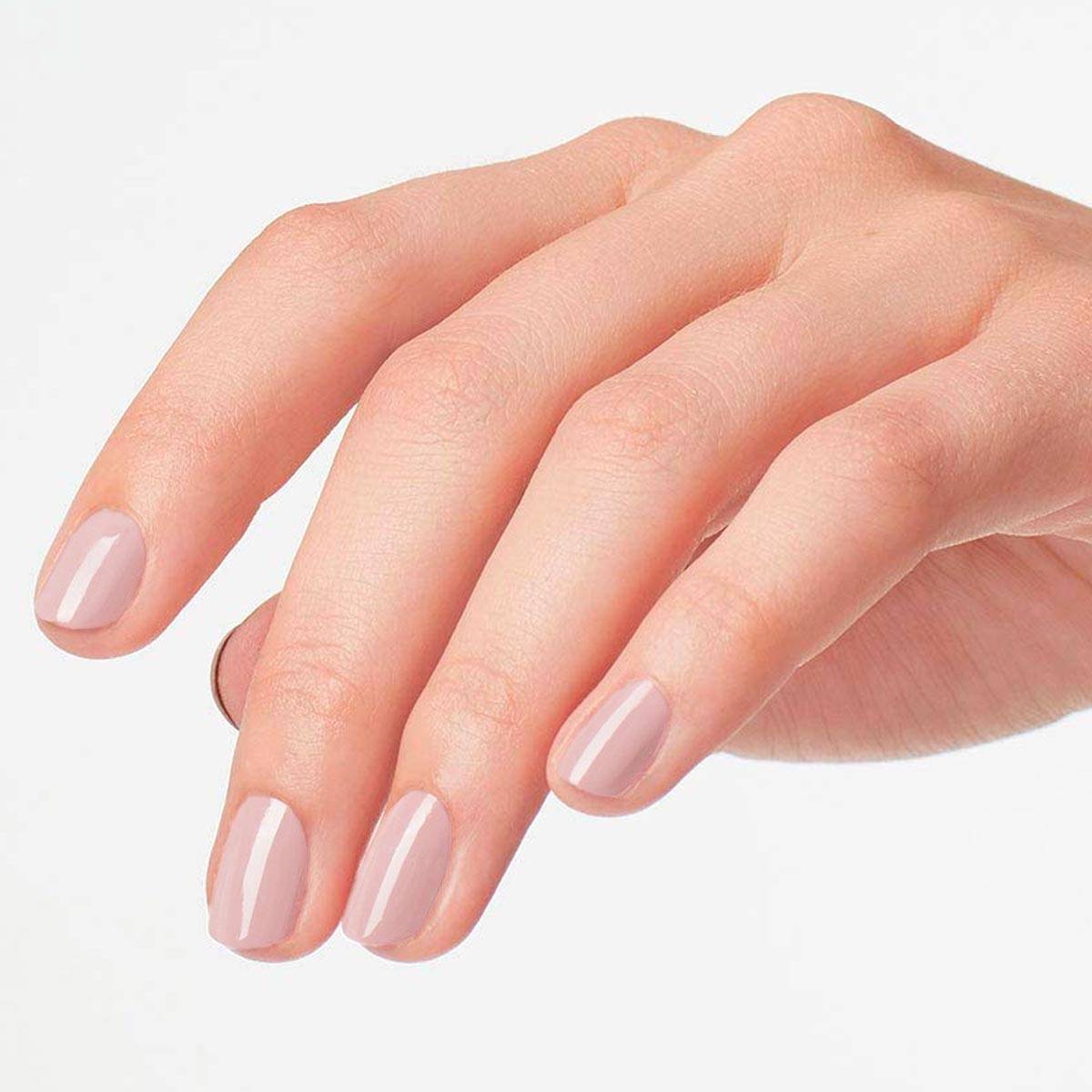 Dip Powder Starter Kit Dulce de Leche BENEFITS:
🙌 Easy-to-use DIY at-home with 5 simple steps
✅ Save Time & Money: Only $1 for 1 mani
💅 Strong and durable, lasts up to 21 days
🌷 Looks and feels natural
🌻 Non-toxic, Paraben-free & Odorless
🍀 Enriched with Calcium and Vitamin E
😍 Dries fast, no UV lamp needed
👉 Crack and chip-resistant, no yellow nails
💅🏻 Ironclad 30-day Guarantee 🔒
Shipping: Only $7,95. Standard Insured Shipping with Tracking.
FREE on orders over $80.
Return: 30 Days Money Back Guarantee or replacement.